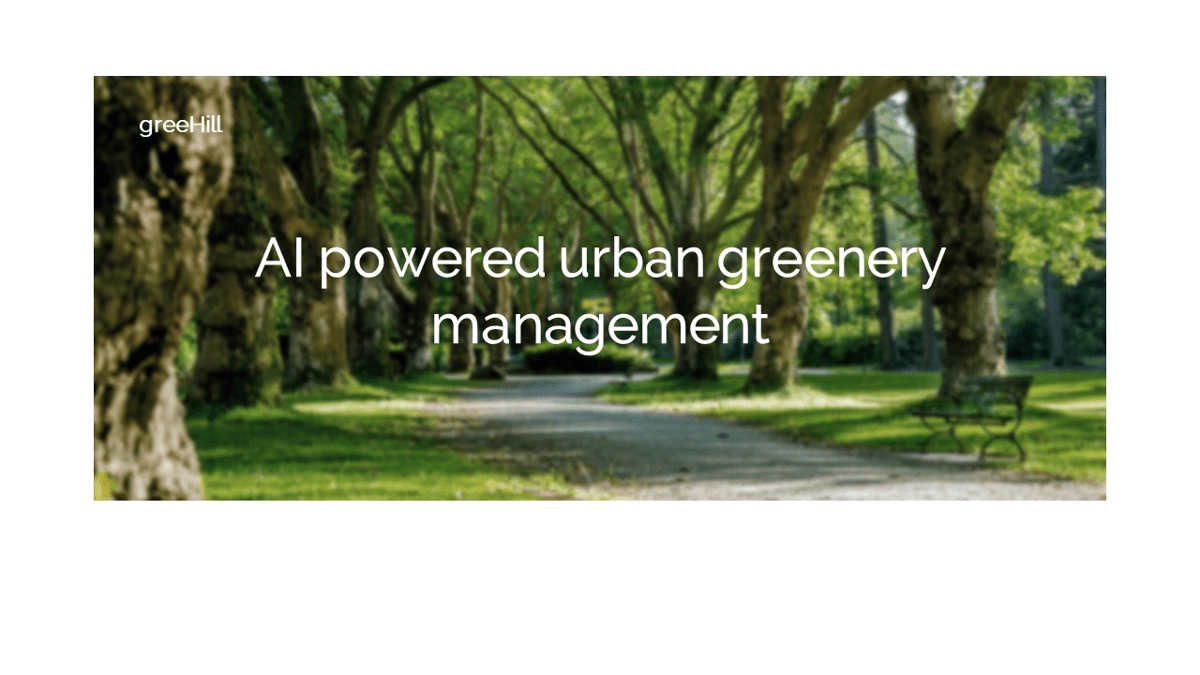 Would you like to help cities all over the world to turn into more livable, greener places? Would you like to be part of a team of professionals that solves unique challenges with cutting-edge technologies?
Then join greeHill and become part of a globally expanding green-tech startup with offices in the vibrant city of Budapest and in the greenest city of the world, Singapore.
Who we are
We love trees. And we love technology.
greeHill transforms urban forestry management and city planning for a greener future. We provide cities with digitization services and tools to boost the positive impact of urban trees on urban life. In our products we use the latest sensors, computer vision, and machine learning technologies. 
(Learn more about us at greeHill).
greeHill is globally expanding in Europe, Asia and the Americas.
Your task will be
Translate business requirements into detailed user journeys.
Create detailed user requirement specifications.
Define product backlog for the development team based on user requirement specifications.
Manage the priorities of the product backlog (features, bugs, technical debts) based on well-defined strategic management directions.
Manage the UX/UI designers.
Propose product solutions based on well-defined strategic management directions.
Support user acceptance testing and user training. 
We need you to have
Proven track-record of successful product ownership experiences. 
Understanding of UX/UI.
Experience in working in agile teams, using agile principles and frameworks.
Proficiency at generating high quality documentation including user stories, use cases, flow diagrams.
Familiarity with Jira and management of product backlog via this platform.
Proficient knowledge of English (both written and verbal).
Bachelor's degree or Master's degree in Business, Computer Science, Engineering, or similar.
We value if you have
Experience in working for a start-up company.
Previous work experience with web-GIS projects.
A real appreciation for user-centric design principles.
Knowledge of and experience with B2G business models.
We are looking for
Effective communicators with the combination of a business and technical mindset.
Highly organized and precise problem-solvers with ability to work with speed and agility.
Proactive, open-minded, high performing professionals who are keen to build and to grow.
Curious, out-of-the-box thinkers.
Passionate, motivated team players with the willingness to boost and empower the team.
We offer
Opportunity to join a dynamically growing startup team at an early stage with a lot of freedom and high impact.
Possibility to work, learn and grow in an international, diverse team of passionate (green-) tech enthusiasts. 
Transparent and fair company culture.
Cozy and cool office in the heart of Budapest with regular social events.
Competitive compensation package.
Or, know someone who would be a perfect fit? Let them know!